Trust, Integrity, Experience, Results.
Please Contact Us in Confidence Regarding Your Unique Situation.
Now that COVID-19 is subsiding, Please give us a call to confidentially discuss your Rental Business!
The Market is Heating UP!
Rental Business Owners, we have been involved solely in the Equipment Rental and Special Event Rental Industry since 1988. With over 30 years of rental industry experience, the last 20 years focused only on performing Rental Related M&A and Valuation Services, we can help you plan your successful exit strategy, and maximize your lifelong investment-Your Rental Company.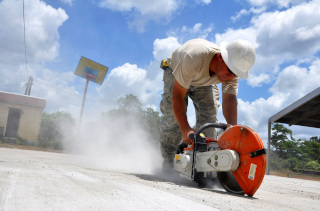 This is all we do. We are in business to help you exit yours.
Please contact us for a no-obligation, highly confidential conversation.
We add "color" where other firms are strictly black and white.
We would like to discuss your specific situation and we will examine various exit strategies with you. Rental Business Advisors believe in long-term relationships and truly adding value to our clients. We are rental industry specific and always have been. We have countless contacts in the industry and pride ourselves on working on deals as if we are stakeholders in your Company. Our past clients can attest to our integrity and work ethic.
Maybe selling isn't the right move for you and your family at this time. Rental Acquisitions will give you our honest, professional opinion. Perhaps your company needs certain improvements to become more attractive to potential purchasers. Perhaps you need to know the Fair Market Value of your rental company for future planning, estate planning, a buyout or a potential sale in the future. No matter the situation or its complexity, we are here to assist YOU with YOUR needs and goals.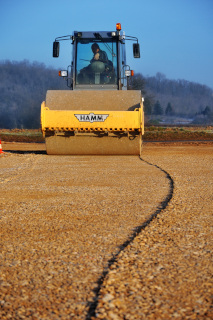 The bottom line is we will have your back and your best interests in mind, will give solid, reliable advice and advise you as if we were shareholders in your company or your family members. That's our promise to you. Please give Rental Business Advisors a call to discuss your situation in confidence.
We only work on success fees. Your success is first and foremost.
We've worked with virtually all major rental acquirers and countless other qualified buyers.
For Experience, Expertise and Results
Call Rental Business Advisors at 530-545-8855
22+ years of Rental Specific M&A Experience
Over 160 locations sold by or handled by us over the years worth more than $1 Billion in purchase price.
We are available to discuss our unique qualifications to advise you in sales representation and how we will maximize your net proceeds.
We have Buyers, both financial and strategic in nature, that we are aligned with. We make sure our clients don't leave any money on the table.
Current references from all our clients available upon request.
We are a professional limited liability corporation with Unmatched Results in the Rental Industry!
We represent high quality Equipment and Special Event Rental Companies
"We Know Rental M&A™"
All communication is strictly confidential